Overcome Back & Neck Pain with

Leading
Chiropractic Care
Dr. Jones can help you manage & overcome back, neck and extremity issues.
Premier Spine Health & Injury
Holmen, Wisconson
SCHEDULE YOUR APPOINTMENT
Our Promise Of Excellent Chiropractic Care




Your spine controls your entire nervous system. When it's out of alignment, it can cause pain and issues throughout the body. We can help you overcome pain and numerous injuries to the back, neck and extremities. Our mission is to help you restore a happy, healthy pain-free lifestyle. At Premier Spine Health & Injury, we care deeply for our patients and their wellbeing. We promise to do everything we can to help in your rehabilitation at an affordable price. Please call us if you ever have any questions.
Schedule Your INITIAL CONSULTATION at 608-526-3343 or
Use Our Automated Appointment Scheduler Below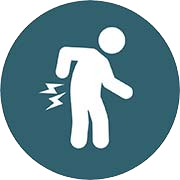 Long-Term Pain Relief
There's no reason to live with back pain, neck stiffness or migraines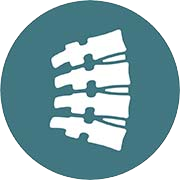 Better Spinal Health
A healthy, flexible spine is the secret to great lifelong wellness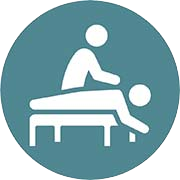 Caring, Dedicated Staff
Our doctors and care members genuinely care about your health
SCHEDULE YOUR APPOINTMENT
OUR SERVICES
Learn more about the specialized chiropractic services we offer for
all of our Holmen & La Crosse area patients.
Auto Accident Care
We x-ray & examine your spine to find ideal treatment following an auto accident
Chiropractic
Care
Our doctors align your back & neck for long term wellness


Massage
Therapy
Deep tissue massage relieves spasms & encourages healing
Injury
Recovery
Schedule a free consult before even considering surgery


View Our Complete List of Services
Verified Client Testimonials
See why we're the highest rated chiropractor in the Holmen & La Crosse area...
A Difference You'll Feel Everyday
Countless studies have shown that proper spinal alignment is the secret to great overall health. The spine affects everything from sinuses to the vital organs to blood circulation and our digestive system. There is no treatment in the world that is more safe or effective for overall wellness.

Our physicians gladly take the time to learn about your specific problems & find the ideal treatments.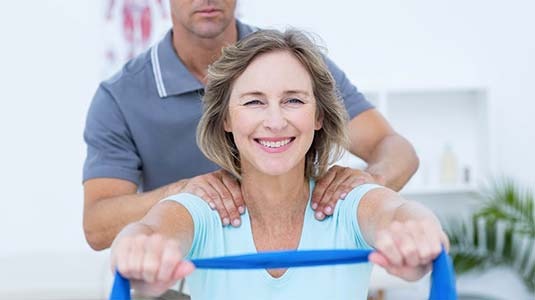 A Second Opinion You Can Trust
Many of our patients come to us on strong pain medication seeking a way to avoid dangerous surgeries. In most cases, we can relieve your pain and restore mobility to
​ pre-injury levels.

Every case is unique and starts with a full consultation; call us today to schedule an appointment.
608-526-3343
Therapy Tailored to Your Ailments
In addition to spinal adjustments, our care team has dozens of other options to help you achieve fast, holistic relief. Massage therapy is a natural treatment for musculoskeletal pain. We also use emerging technologies like laser and TENS therapy to speed up recovery times.

Additionally, our doctors will provide you nutritional and exercise advice to make the most out of your sessions
​with us.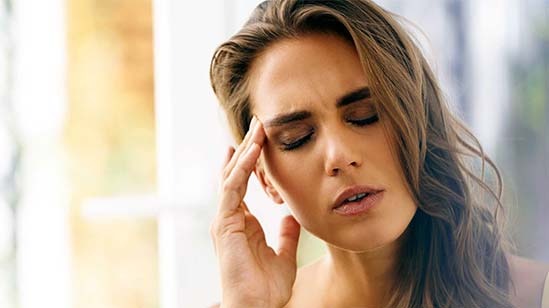 Case Study- Migraines & Spinal Alignments
Did you know that most migraines actually start from a misalignment in the neck? It is actually the most common symptom and often overlooked. A simple correction in daily habits along with regular chiropractic adjustments can make your migraines a thing of the past.
End Chronic Pain With

Chiropractic Treatment
Nobody should settle for back pain and not feeling their best. Let us help you regain your best life!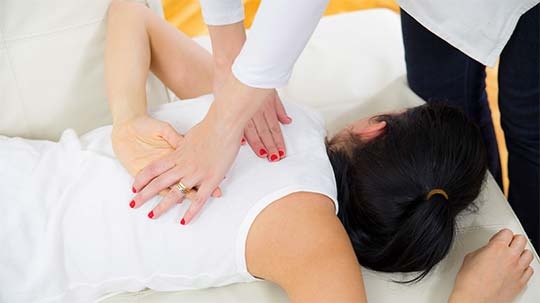 Myth- Chiropractors
Aren't Real Doctors
Chiropractors are fully certified doctors that specialize in the neck and the spine. They actually attend college two more years than the average physician with thousands of additional lab hours perfecting their craft.
Learn More Today!
Who We Are
The Most Caring Chiropractor throughout the Holmen & La Crosse Area
The average patient visiting for the first time is looking for one thing- relief. They've tried the ice packs and painkillers with little success. The pain is often unbearable and it's affecting every part of their life.

At Premier Spine Health & Injury, our only goal is to help you find that relief. Every aspect of our facility is designed to guide you to a quick, painless recovery at a price that you can afford. Our team truly cares about your wellbeing. We'll use the latest advances in chiropractic care to help you get your life back on track, as quick and as painlessly as possible.

Call us today at 608-526-3343 to learn more about how we can help, or....
Schedule Your Appointment Now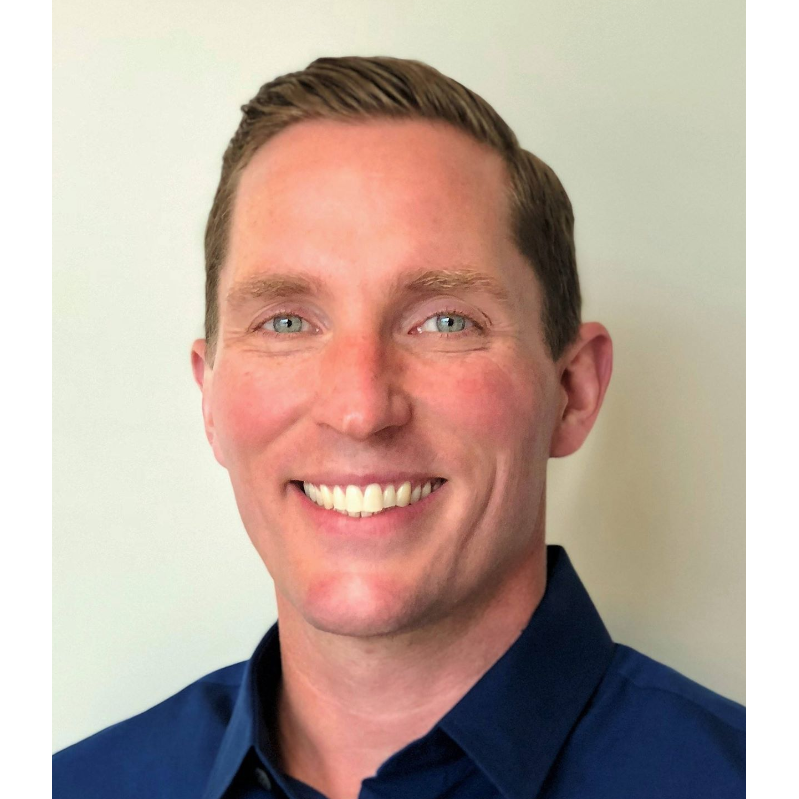 At Premier Spine Health & Injury, Dr. Andrew J. Jones and his staff take pride in being able to serve the residents of Holmen, Wisconsin, as well as many other surrounding towns and communities in the Coulee Region. As a full-service chiropractic office, the facility offers the latest in diagnostic tools as well as state-of-the-art equipment that is capable of producing the best possible results in the way of effective treatment plans. Individual treatment plans and one-on-one care are used to help each patient get back on the road to good health.

Dr. Jones became interested in chiropractic care after being injured during a football game in college. After high school, he attended the University of Wisconsin - Eau Claire, where he received a Bachelors Degree in Kinesiology. In 2010, he received his Doctor of Chiropractic Degree from Palmer College of Chiropractic. Dr. Jones is a Wisconsin Board-Certified in both Radiology and Physiology. As an active member of the community, Dr. Jones participates in many local events, Holmen PTO's, Youth Sports, and is well known by local residents. He sits on the board for the Holmen Business Association (HBA).
Learn More About Our Practice
Hear What Clients Like You Are Saying About Us: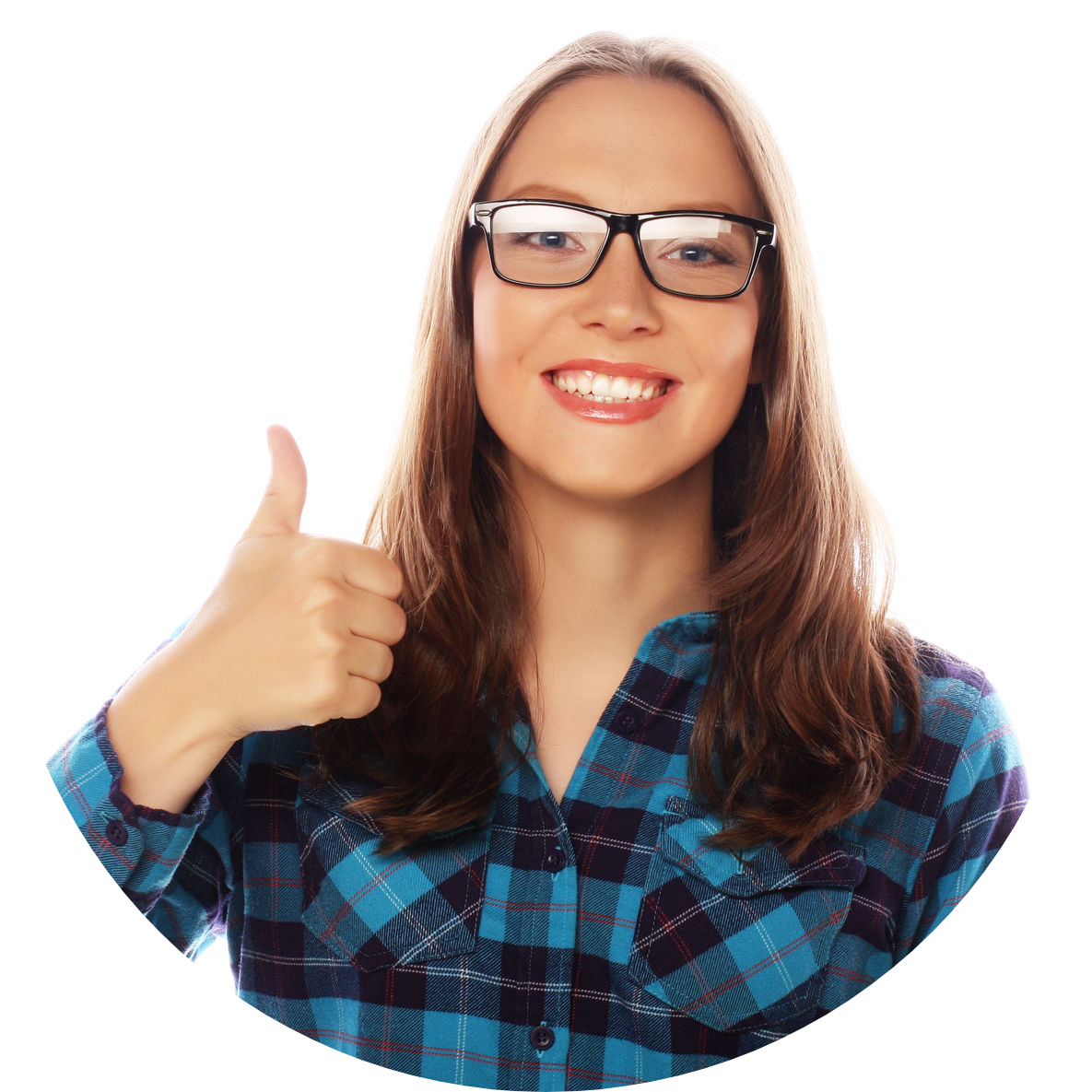 Maggie McReath
I could not be happier with my experience with Dr. Jones! I used to have headaches at least once a week and took basic medications to relieve the pain. After only a couple weeks I noticed the difference and can now say I can't remember the last time I had a headache. Dr. Jones and his staff are extremely friendly and provide great service with every visit.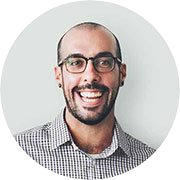 Alex Hoel
I never believed in seeing a chiropractor until I started seeing Dr. Jones. He helped a lot, and I feel much better. He really made a difference. Highly recommend anyone to make an appointment.
Frequently Asked Questions
Do You Take My Insurance?
Premier Spine strives to provide affordable Chiropractic Care for all of our patients. We do take most insurances, but even if we don't take yours you may have out of network benefits. For those with little or no chiropractic insurance coverage we also provide flexible payment programs. If you have any questions about the insurance policies we accept please call our office and have your healing begin here.
How Much Will My First Visit Cost?
Our goal on your first visit is to hear your history and concerns, and determine exactly what is going on with your case. At the end of each day our doctors work together to determine first if we can help you, and then if we can they will determine exactly what care is needed to resolve your issue. Once this is done they let the finance department combine that information with what insurance benefits you have if any, and we can have a clear picture on what your total care will cost. With this being the case, we will not be collecting any finance from you on your very first visit.
Will The Doctor Adjust Me On My First Visit?
This is determined on a case by case basis by the doctors, but very often they will wait until your second visit. We want to always give the best care to our patients and the doctors always want to be clear on exactly what you need before they start to work on you. We also want our patients to understand exactly what is going on so that they feel confident with their care, so on your second visit the doctor will review his findings, recommendations, and what finance you will be responsible for.
Does It Hurt To Get Adjusted?
There can occasionally be a little soreness after the adjustment just like if you were to go to the gym for the first time, but it is very rare and more commonly it will actually feel good. Our doctors will always take great care during your adjustments and even use instruments to adjust you if you are worried or feel very tender to the touch.
Schedule Your Appointment Now
Address
Holmen
814 S. Main St., Unit B
Wisconsin
54636
Hours
Monday 9:00AM-6PM
Tuesday 9:00AM-6PM
Wednesday 9:00AM-6PM
Thursday 9:00AM-6PM
Friday 9:00AM-6PM
Saturday Closed
Sunday Closed